The Wright Firm is an Estates and Trusts Law Firm located in Annapolis, Maryland. Richard T. Wright and his staff specialize in the areas of Estate Planning, Wills, Estate & Trust Administration, Asset Preservation and Elder Law. Mr. Wright is highly respected by his peers and demonstrates a deep knowledge of Maryland Estates and Trust Law. "Richard Wright has a very high degree of legal knowledge in the estate planning area. He easily communicates complicated concepts and is able to conceptualize multiple layers of planning to foresee potential issues and solutions." Review from Lawyers.com
For over 40 years, Annapolis-based The Wright Firm has served the legal needs of the Anne Arundel County Community. By focusing our entire practice on estate and asset preservation planning, wills and trusts, and estate and trust administration, we bring an extensive background of experience and knowledge to provide our clients with creative solutions designed to assure their peace of mind and maximized opportunities for their families.
OUR MISSION IS OUR CLIENTS' PEACE OF MIND
We empower our clients to preserve their lifestyle, to plan for unforeseen risks, and ultimately to pass their values and success to their loved ones and cherished causes. We minimize taxation and costs that divert affluence from intended beneficiaries. We suggest and implement creative solutions that will assure for our clients' families: security, harmony, and the opportunity to achieve the full potential of their personalities, talents, and ideals.
Our Services
Wills and Trusts, Charitable Giving, and Business Planning
Spendthrift and Discretionary Trusts, Medicaid Asset Protection, and Special Needs Trusts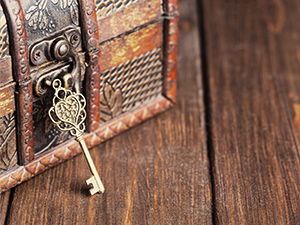 Probate, Trust Administration, and Post-Mortem Tax Preparation